Berikut ini adalah alasan mengapa WIU Education menjadi pilihan terbaik Kursus Bahasa Inggris saat ini!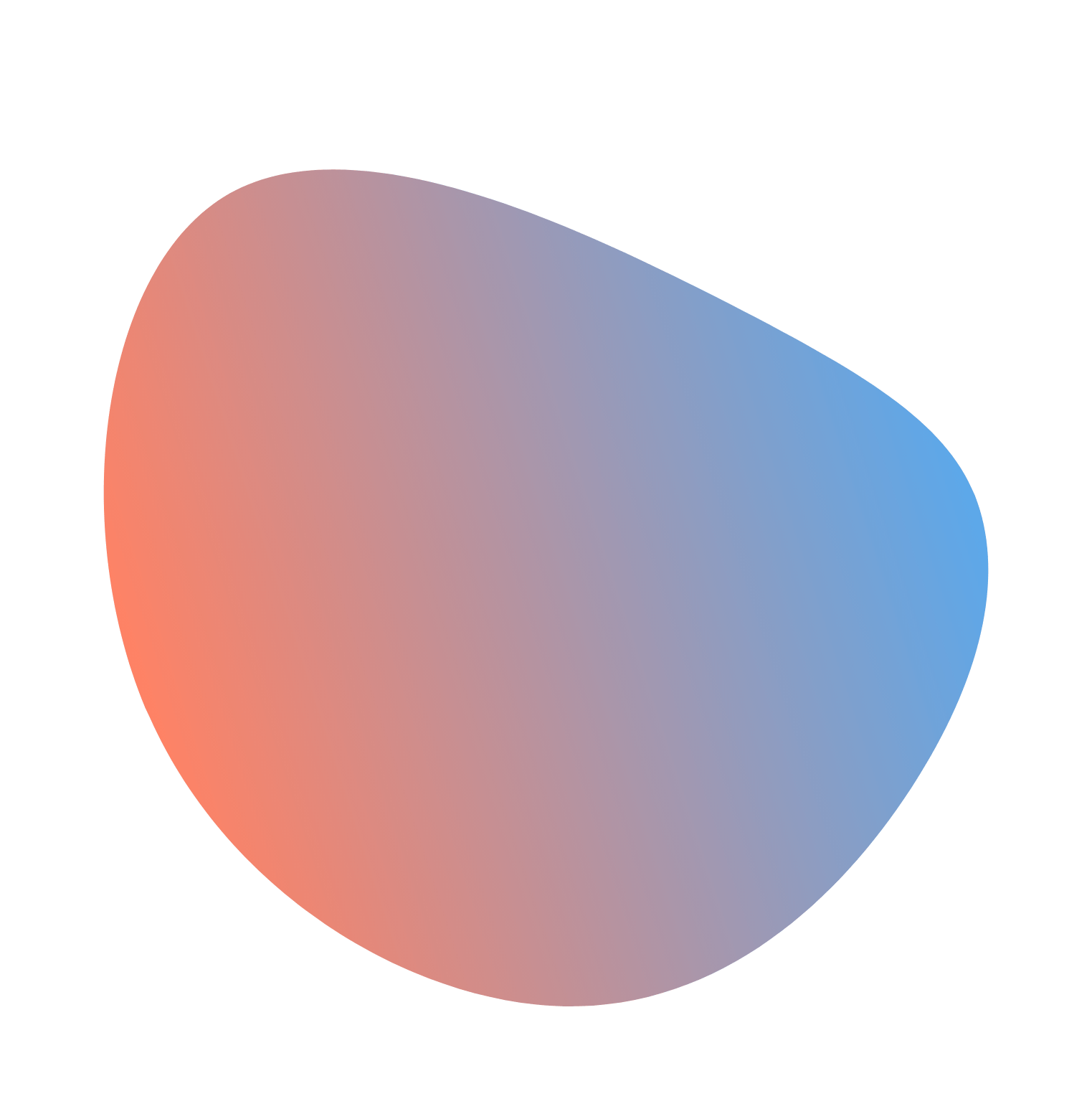 WIU Education (WIU) menjadi platform belajar Bahasa Inggris digital pertama di Indonesia yang terpercaya, karena sejak dimulai, WIU berfokus kepada murid usia dini.
Dengan metode Phonics yang menyenangkan, dan memahami bagaimana Grammar dan melatih penulisan dalam Bahasa Inggris.
Semua Guru Guru di WIU mempunyai "Passion" dalam bidang pendidikan dan bersertifikasi International (Cambridge), serta mempunyai pengalaman mengajar lebih dari 10 tahun.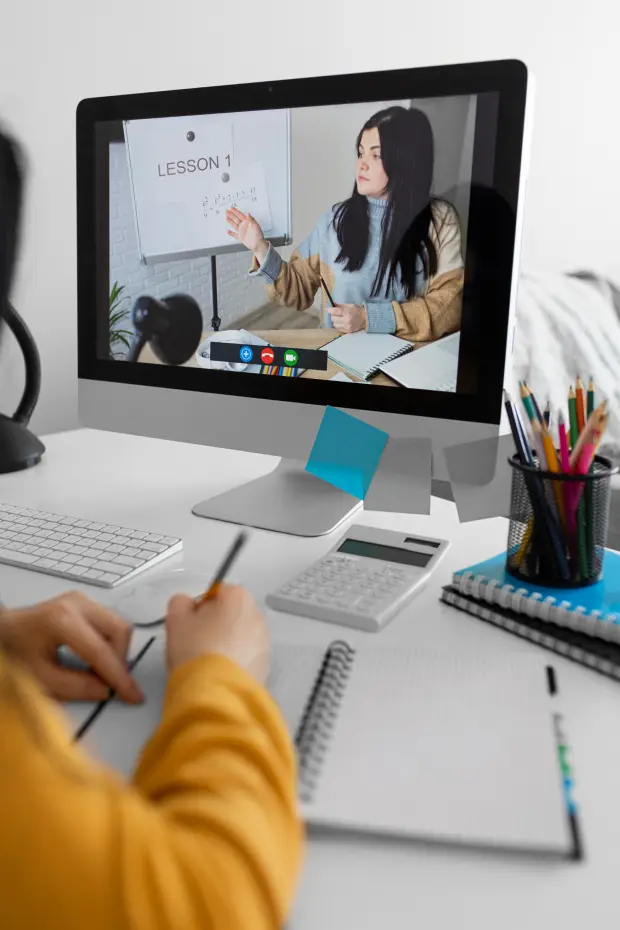 Grade 9, Springfield School
"Guru pengajar berpengalaman dan sudah tersertifikasi (hold master degree from Australia's most famous Universities). Dengan pendekatan deep knowledge, great fun, and updated technology, kursus di @wiueducation ini jadi pilihan tepat untuk anak-anak..."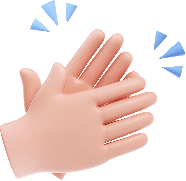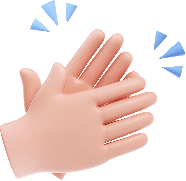 Grade 7, St. Theresia School
"To push your confidence, you can practice and choose something new and you can join competitions or ogranizations, and the most important is listen your inner voice..."
"Hi, my name is Peter. I joined WIU Education for a year since I was grade eight. I feel happy in all the lessons. All the lessons have helped me finish all my tasks and exam at school with good scores. The teachers also thaught me with fun and systematic methods that I can understand. With my school based on Cambridge Curriculum, WIU Education assist me in catching up, all my lessons at school and performing well in my english writing and speaking, thank you WIU Education."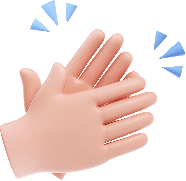 WIU Education x Aiko Coffee
Learning English doesn't have to be boring. Come for the lesson and stay for the coffee.
Ingin berdiskusi atau konsultasi? Hubungi tim kami sekarang!