berikut ini adalah beberapa pilihan program kelas WIU Education, mulai dari level dasar hingga level lanjutan.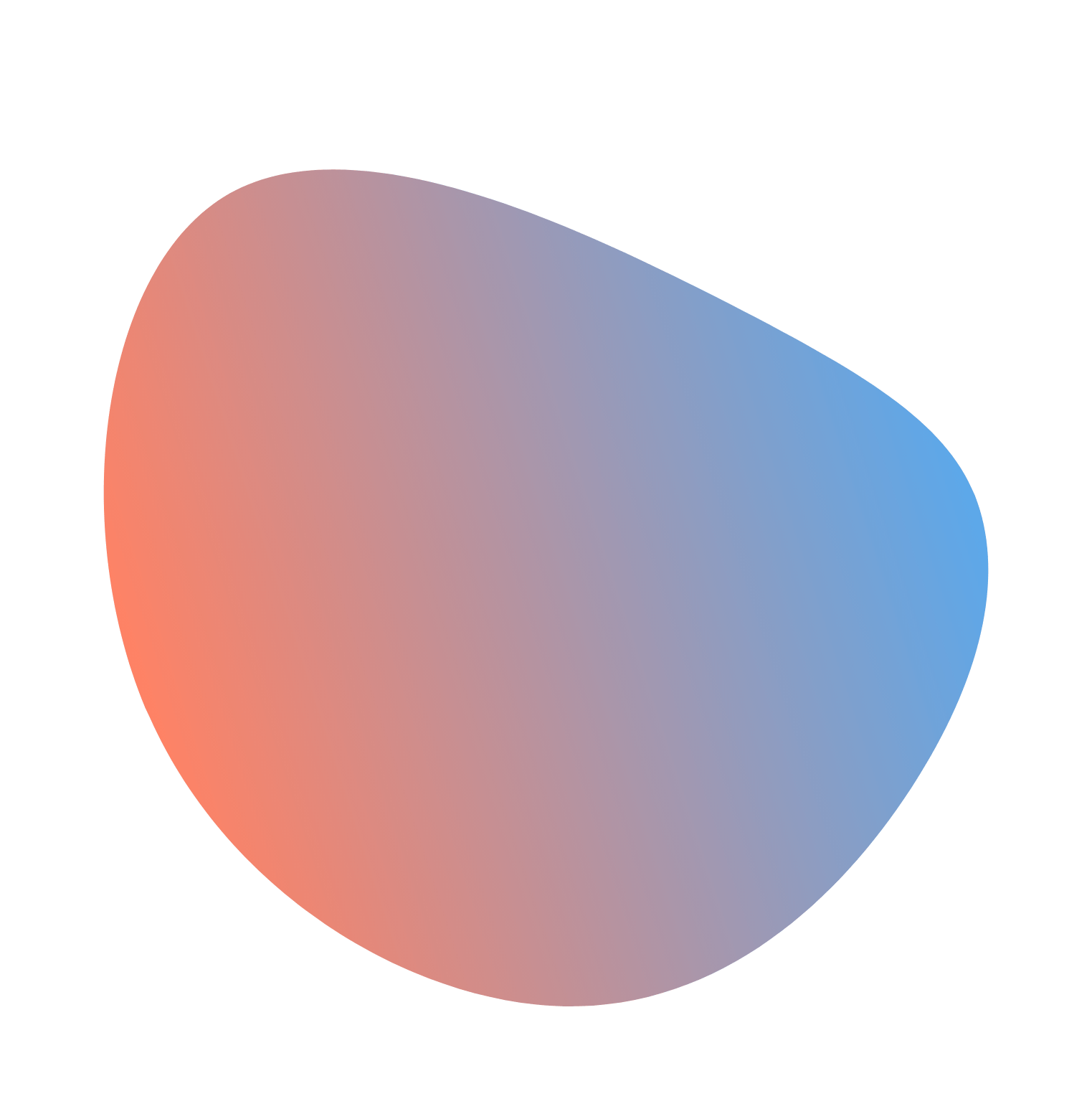 Program apa saja yang kami tawarkan?
English Class for Kids

English Class for Teens

Others English Class
Melaui visi dan misi kami untuk terus berkomitmen menjadi platform pembelajaran Bahasa Inggris berbasis digital, berikut ini adalah program-program kelas yang kami tawarkan di WIU Education.
Program Phonics is Fun sangat cocok untuk anak usia 4-6 tahun jenjang KB-TK
Phonics Comprehension
Interpreting the phonetics in ordinary spelling
Learning precise pronounciation
Sentence structure
Recognising words
Natural, easy dan super fun!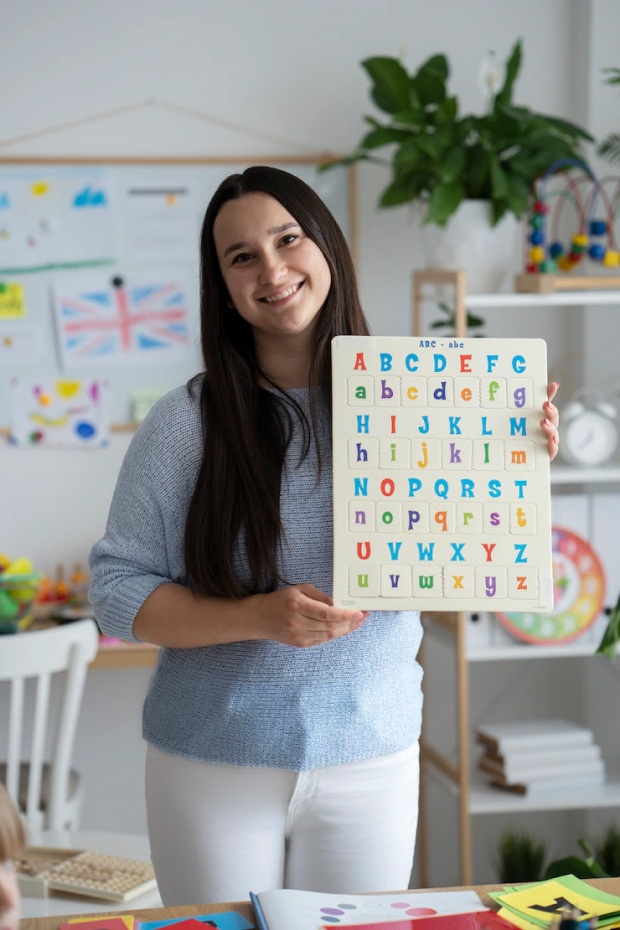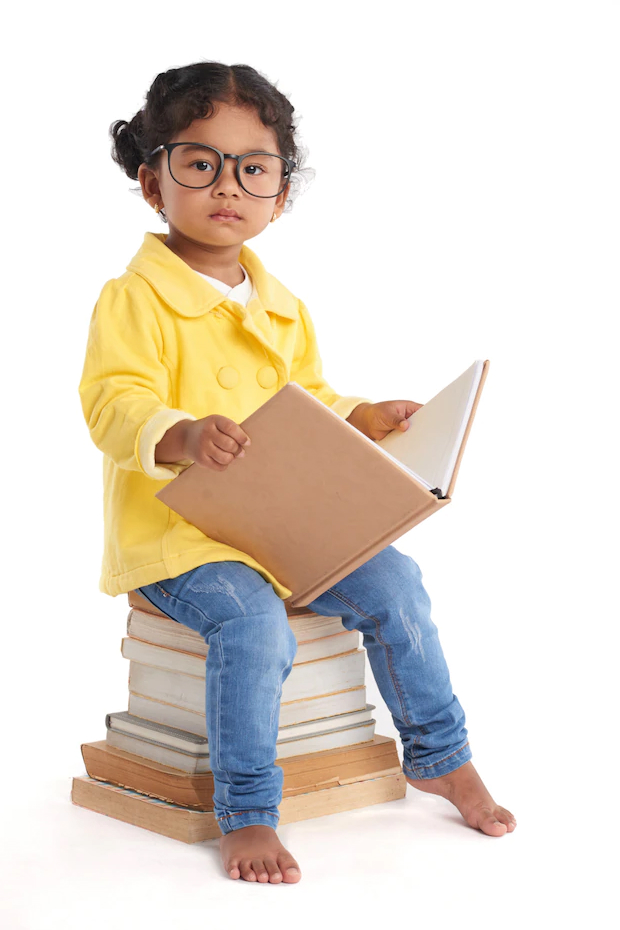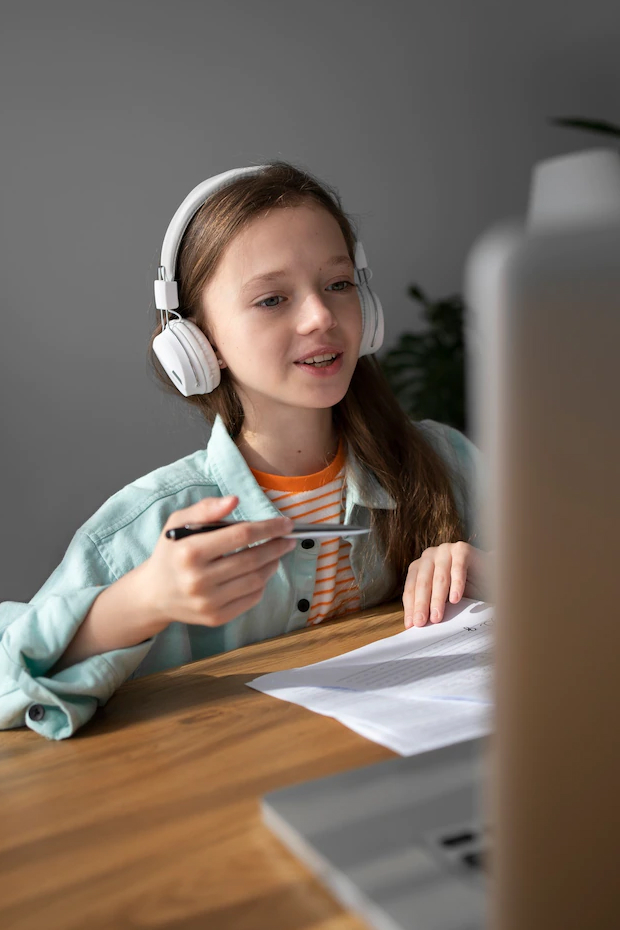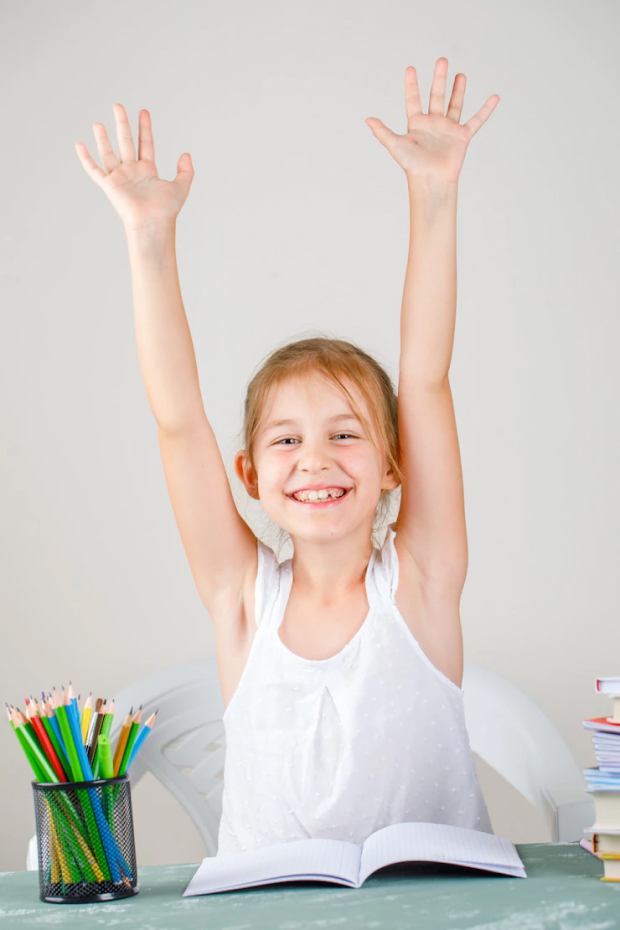 Program Junior Scholars 1 dikhusukan bagi anak usia 6-8 tahun atau kelas 1-3 SD
Story Maker and Reading Foundation
Generate creative ideas
Communicate ideas that can be put into words
Sentence structure, paragraph formation and effective vocabulary
Introduction to comprehension, spelling and sentence
Storytelling through writing
Program Junior Scholars 1 dikhusukan bagi anak usia 9-11 tahun atau kelas 4-6 SD
Creative and Innovative Thinker and Writer
Expand Narrative range, descriptive powers and expository skills
Creative writing and composition
Conceptualise stories and develop into best writers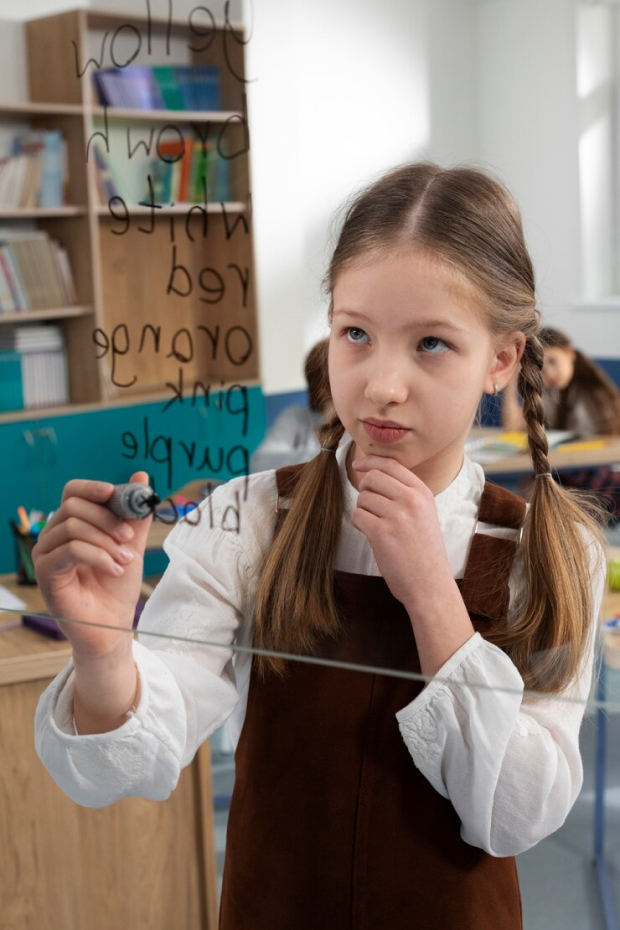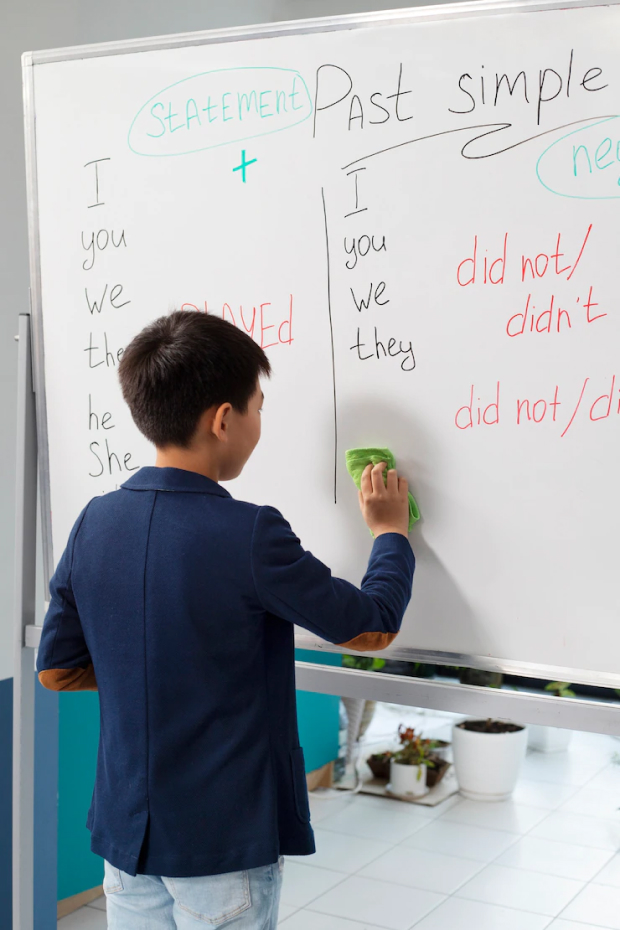 English for Teens Programme
Program English for Teens dikhususkan untuk remaja usia 12-17 tahun atau jenjang SMP dan SMA.
Young Scholars
Kelas kursus bahasa Inggris untuk remaja usia 12-14 tahun atau jenjang SMP kelas 1-3.
Master Class
Kelas kursus bahasa Inggris untuk remaja usia 15-17 tahun atau jenjang SMA kelas 1-3.
Other English for Classes
Other English Classes WIU
Selain untuk anak-anak dan remaja, WIU juga memiliki program untuk Mahasiswa maupun kelas Bisnis.
English for College
Untuk siswa yang ingin mencapai tingkat yang lebih tinggi dalam studi bahasa Inggris mereka.
English for Business
Kelas khusus profesional yang berfokus pada situasi bisnis, seperti mewawancarai pelanggan potensial.